4D3N Amazing Bakun FIshing
Depart from bintulu to bakun
Meet & greet at Bintulu Airport or other pickup point in Bintulu. Stop over at Bintulu town to buy ration and other personal items.
Then, continue journey to Bakun Dam. The journey will take about 3 hours. Upon arrival at Bakun Dam jetty, board a motorized boat to cross the man-made lake to the floating chalet. Swim or fish at the surrounding area while waiting for dinner to be served. Overnight at chalet. (Dinner)
After breakfast at the chalet, depart to upper river system. Whole day fishing / casting and set up camp at the riverbank. Lunch and dinner will be served at the camp site. (Breakfast, Lunch, Dinner)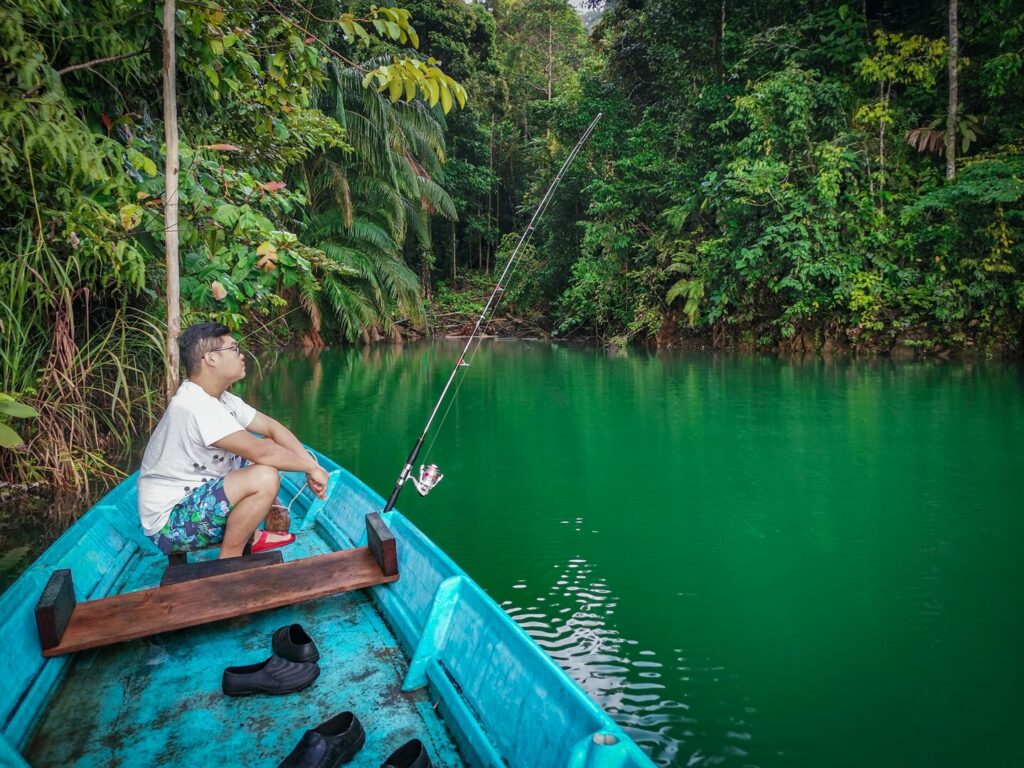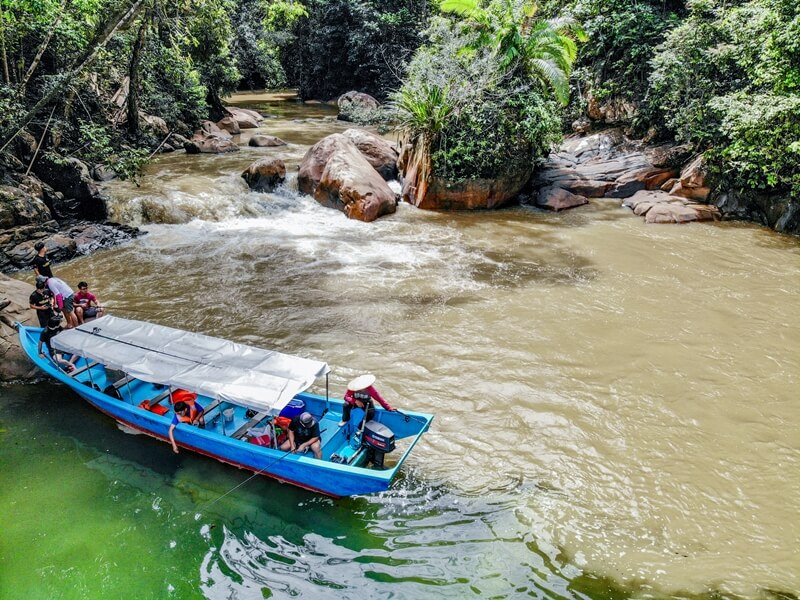 Today, after breakfast, we will spend the whole day fishing / casting and picnic by the riverbank. Overnight at camp site. (Breakfast, Lunch, Dinner)
Breakfast & casting in the morning. After that, we will pack our stuff to prepare for departure back to Bakun Dam Jetty after lunch. Travel overland to Bintulu & drop off at airport or other drop off point in Bitulu. (Breakfast, Lunch)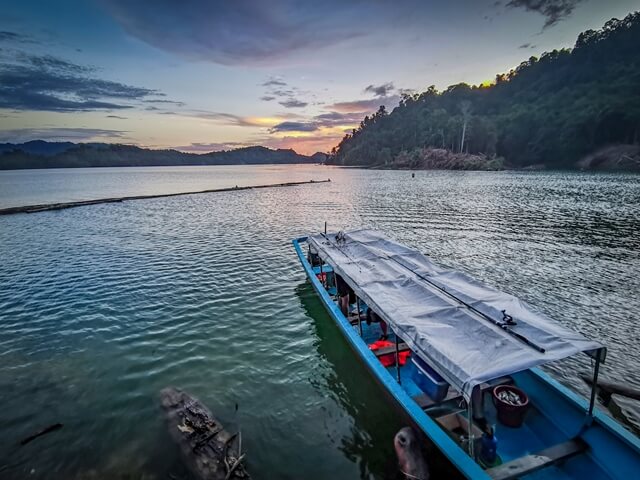 Transportation Ex Bintulu airport / town, fishing guide, boat fees, floating chalet fee & meals as stated.
Airfares, camping & fishing gears, items not mentioned, guide tipping
* min 2 adults per booking