Mulu Summit (National Park HQ) (6D5N)
SIA SITOK SARAWAK 4.0
(For Sarawakians / PR / Non-Sarawakians with work permit only)
Pay only 50% of Actual Total Tour Costs.
Sarawak Gvt will cover the balance 50%.
Booking date: 1 Sept - 31 Oct 2022
Travel Date: 1 Sept - 15 Dec 2022
Meet & greet by our guide at Mulu airport on arrival and transfer to accommodation for check in. 
Free & easy until dinner. 
Mulu – Camp 1-3 (B, L, D)
After breakfast at hotel and check-out, begin hiking to Camp 1 take approximately 3-4 hours hike of 20-30 degree elevation throughout the hiking.  Rest and lunch at Camp 1. Continue another 3-4 hours of hiking with same degree of elevation. Arrive at Camp 3 for dinner and overnight.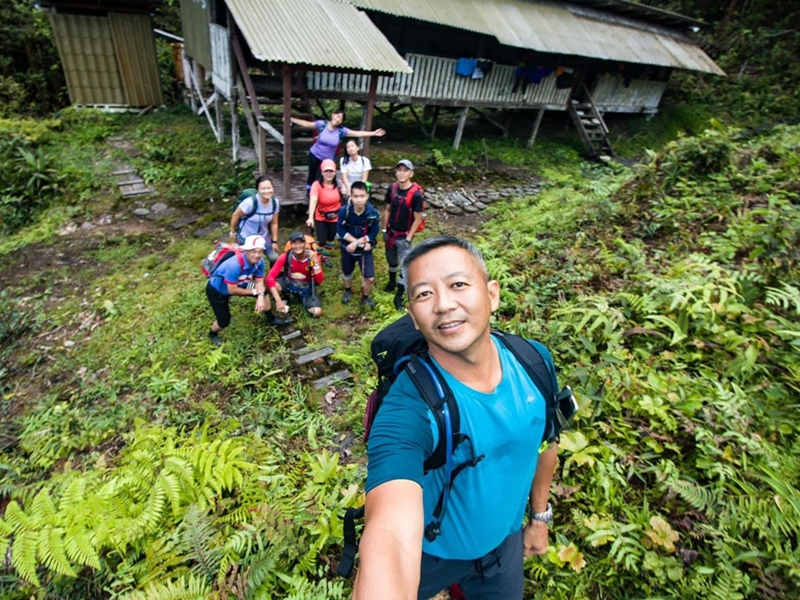 After breakfast at Camp 3, continue hiking for 3-4 hours with a 40-50 degree elevation to reach Camp 4. 
Rest and lunch at Camp 4. Relax and enjoy the surrounding view of Gunung Mulu. 
Dinner and early sleep at Camp 4 as next day will be an early start at 4.00am. 
After an early light breakfast, will begin journey to the Summit. Carry light bag with only water, food, personal medication (if required). This will take around 5-6 hours. Back to Camp 4 for breakfast. 
Pack up and ready for descent back to Camp 3 which takes around 3-4 hours. Rest and lunch at Camp 3. Continue hiking for another 3-4 horus back to Camp 1. Dinner and overnight at Camp 1.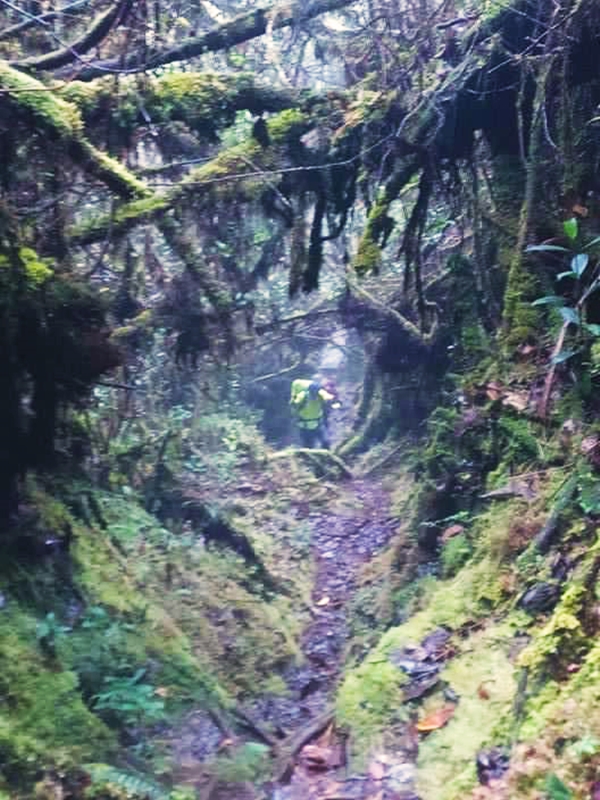 Camp 1 - Mulu Park (B, L, D)
After breakfast, ready for 3-4 hours journey back to Park Headquarters. Lunch will be served at National Park café. Check in at Mulu Park and rest.
Breakfast at the park canteen. Free at own leisure until transfer to Mulu airport for flight departure.
Accommodations as per itinerary, sub camp fees, meals as stated, entry permit and fees, excursion to Mulu Summit, Nature Guide.
Airfare, Guide tipping RM50 per pax and personal items.
exclusively for sarawak residents
RM2355 RM 1,177.50 per person
* min 2 adults per booking
HP: 017-856 3033
Email: info@borneotropicaladventures.com